We love Plastered!
When i came to China for the very first time, i was missing "chinese shirts".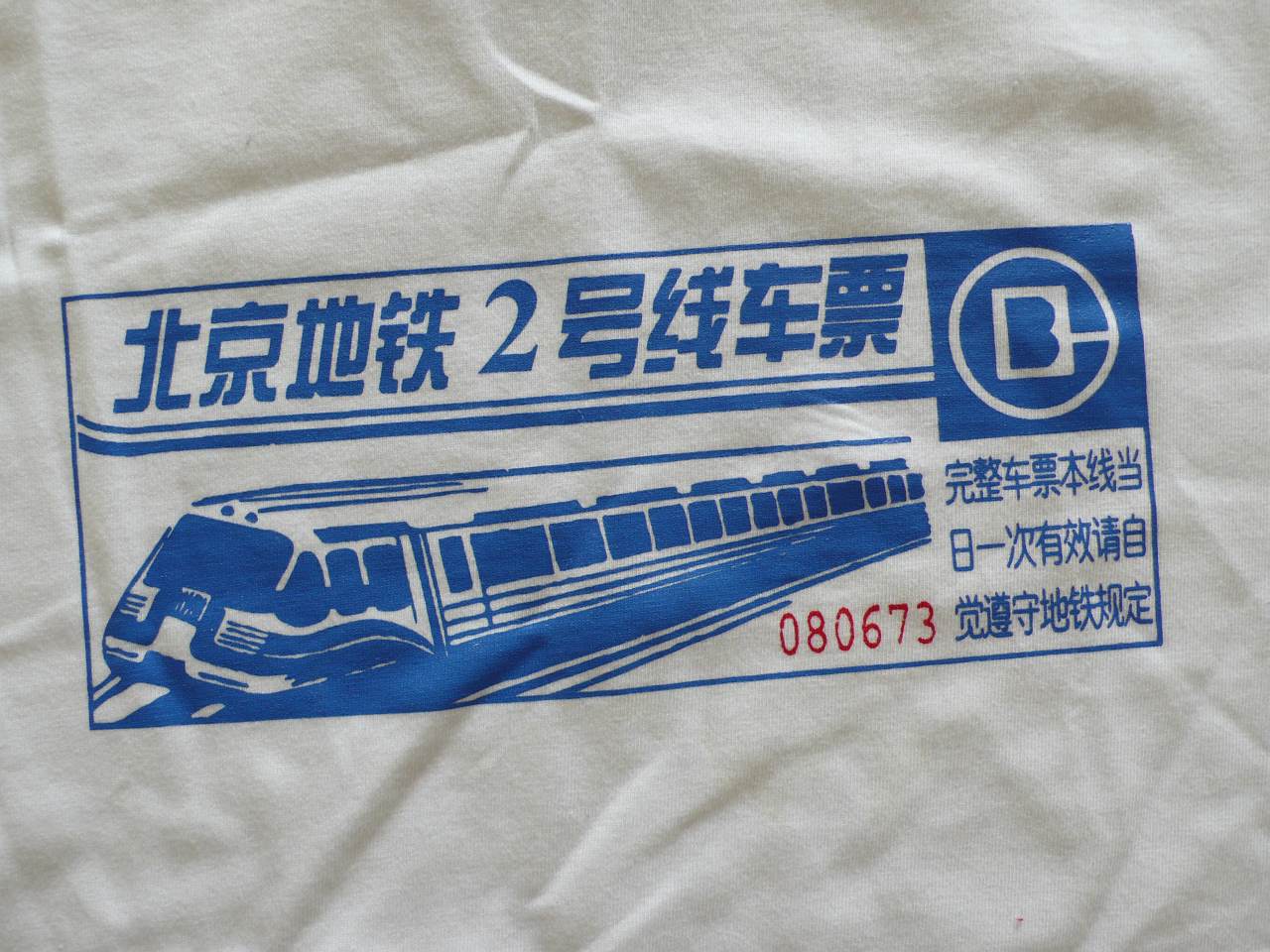 I mean shirts with anykind of chinese signs printed on. Probably because many chinese prefer western designs (and brands) on their clothes.
Until Yaping showed me her friend's shirts – exactly what i was looking for.
Made by Dominik, a very handsome british guy who lives in Beijing sinces ages.
Check out the Plastered Beijing website and then come back to order our selection of the greatest Plaster shirts..